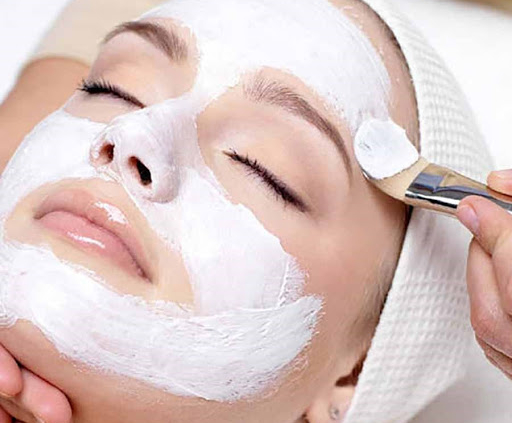 atoswellness.com.sg
Face
Skin Rejuvenating Facials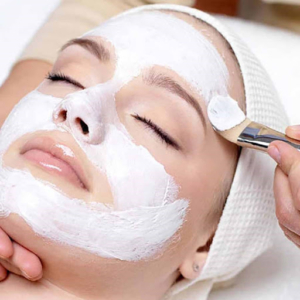 Facials can smooth skin, improve the skin's ability to retain hydration and even out overall skin tone. The massage and exfoliation from regular facials can reduce fine lines and age spots. The use of antioxidants can slow down the aging process and will make your skin feel healthier, smoother and more rejuvenated.
      2. Skin Slimming & Tightening Facials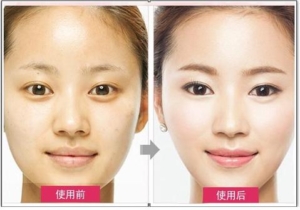 Retain youth and wellness by reducing age lines, firm sagging skin and improves skin tone effectively.
Body
Lymphatic Drainage Massage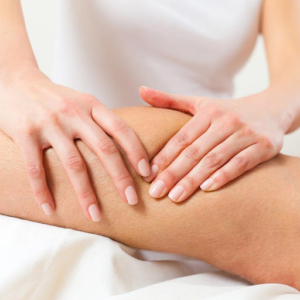 Body therapies can be for wellness, slimming or overall prove to be highly effective for relaxation, which in turn helps in the anti-aging philosophy. A good lymphatic drainage massage relaxes and rejuvenates mind and body aiding in eliminations of toxins, resulting in healthy body and skin.
Detox Therapy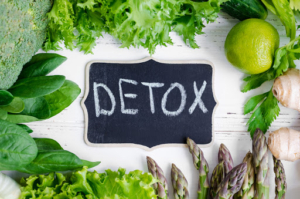 Detox therapies are extremely helpful because of the rhythmic strokes that your therapist apply to stimulate your body. Your therapist uses a combination of massage movements including irregular and altering applications of pressure that gently compress and stretch your muscle tissues.
Spa
Traditional Javanese Full Body Massage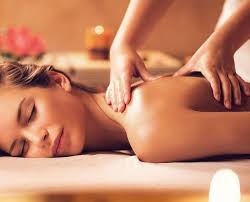 Indonesian Javanese massage is a system of massage that uses all parts of the hand, including the knuckles, to knead and massage the muscles. Usually massage oil is used to facilitate the therapy. This massage works on the muscles and nerves to relieve tension, back pain and aid in the healing of fractures. Of all of the Asian massages, this is the most robust, but greatly beneficial in the long run.