Atos Wellness Group founded in 1983 by Mr Aanandha Sharurajah f.k.a Ananda Rajah has a history of over 30 years and still counting. Under his leadership, the group has now progressed to a multi-brands company with
outlets island-wide across Singapore.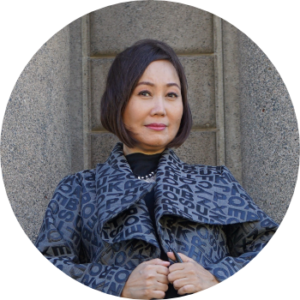 ⭐️⭐️⭐️⭐️⭐️
Cloe Chiang
Went for an aromatherapy facial and both consultant and therapist (both named Nancy) are very nice and knowledgeable. They shared with me their skincare knowledge and I managed to learn more tips on how to take care of my skin.
⭐️⭐️⭐️⭐️⭐️
Celine Pung
A BIG Thank You to all the therapists (good massage n advice) and managers who have attended to me at Atos Wellness Chevrons. Specially to Michelle Pek who still maintain her professionalism since the day I told her I'm not continuing due to travelling distance a year ago. Had my last massage yesterday, was 30mins late, but she let me hv the whole process 👍🙏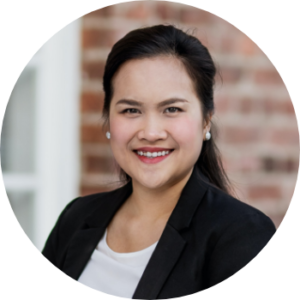 ⭐️⭐️⭐️⭐️⭐️
Erfa Naqia
I love going here for a massage together with my mom. The staffs here are friendly and polite. Especially the massus that massage me her name is Carol Ng, she's so friendly and gives me a useful advise how to take care of my body and so on. Well recommended. 👍 I'm glad to have her as my mussus for today. Will never forget her advice. 2/9/2022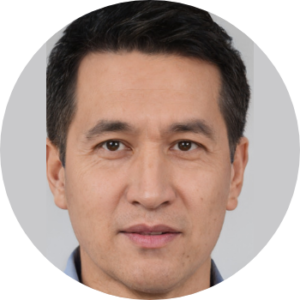 ⭐️⭐️⭐️⭐️⭐️
Kwang Seng Lim
Attended the online webinar and signed up for the 4 sessions package. Interesting to go through the electronic lymphatic drainage sessions, hooked up in wires and lying over a special mat. Felt some differences but, unable to conclude due to the short package. However, service level of staff and person in-charge were excellent, friendly, informative and comfortable. Warm, clean and cosy atmosphere too.
⭐️⭐️⭐️⭐️⭐️
Lady Krya Baez Martell
I was almost immobile and in constant pain after a fully-laden shopping trolley crashed into me. It had not been clamped securely to the escalator, causing it to travel down at great speed, and hit my body with immense force. After this, I was unable to do much other than sit and sleep, as the pain basically rendered me immobile. No amount of medication could help me, the pain never seemed to lessen. Someone then recommended the InterX to me, and I decided to try it out of sheer desperation. The very first treatment gave me relief, and the conviction to come back again. I can report to day that not only I am pain-free, my quality of life has been returned to me.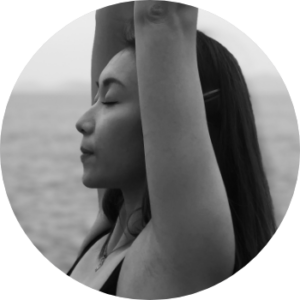 ⭐️⭐️⭐️⭐️
Dorothy Chai
Was there for my facial treatment. The place is welcoming and has a nice view of the parliament house and boat quay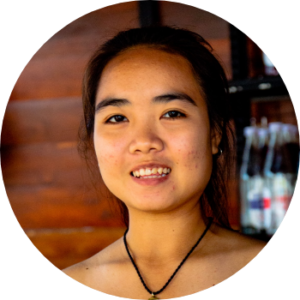 ⭐️⭐️⭐️⭐️⭐️
Jerlyn Chua
The ambience of the chevron house outlet is really nice. The staff here are friendly n attentive. Massage wise is really good! I fell asleep in the middle of it. Highly recommended!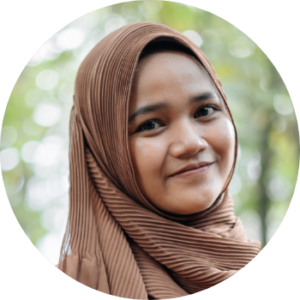 ⭐️⭐️⭐️⭐️⭐️
Zarina Zadi
I tried the ELD programme (Electronic Lymphatic Drainage) and it was a good experience. I have learned from the workshop held by ATOS Wellness regarding the lymphatic system, and was very informative for first timer for somebody don't know about lymphatic system & why it is important. I have done 5 sessions of the ELD and found that have lesser body pains and more alert. Great to try and experience it.
Award Winning Spa
Premium Quality Products
Organic Natural Botanical