An Organic, All-Natural Facial That Rejuvenates, Brightens Skin & Boosts Your Immune System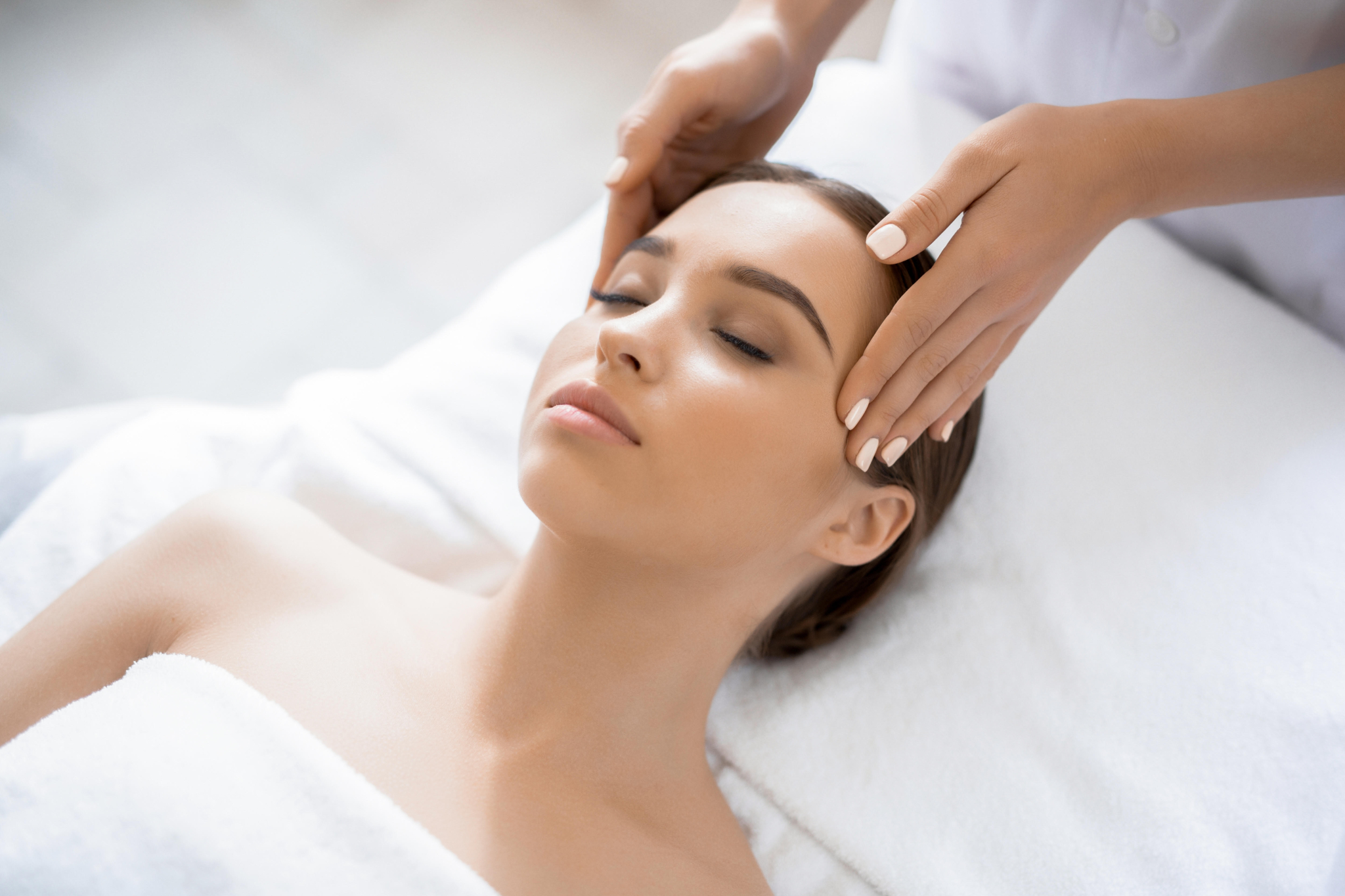 All Natural For All The Benefits
Formulated Using Only Natural Ingredients.
No Artificial Or Damaging Substances.
Highly Scientific Products, No Need For Invasive Extractions.
Skin Glows From Within:
Results After Only 1 Session
Boost Your Immunity And Beat Viruses
Facial Includes Manual Lymphatic Massage Techniques with Premium Grade, Alissi Bronte Essential Oils.
Essential Oils Helps To Remove Waste Products & Fluids (which can cause Infections, Pain & Fatigue) from the Body.
Essential Oils Helps Body Produce More White Blood Cells To Fight Infections & Aid in Detox Process, Boosting Immune System.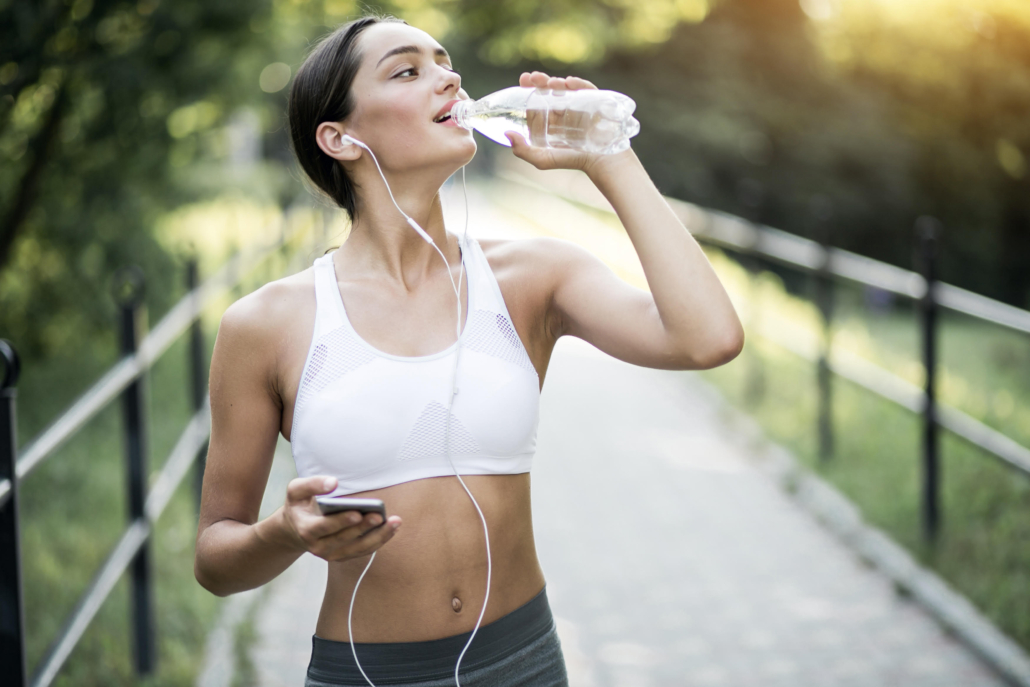 Instant Appointment Booking
** Receive a COMPLIMENTARY 10-Min Shiatsu Scalp Massage for every successful instant appointment booking
** Please fill in the form below and our appointment booking manager will call you within 1 working day to provide you with more information.