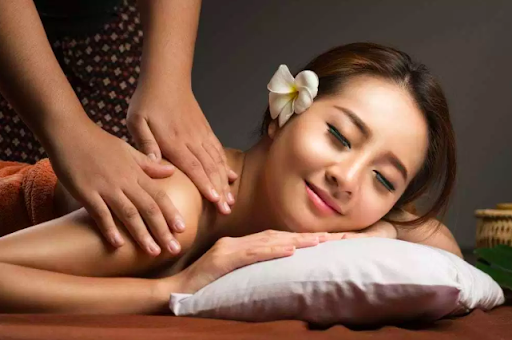 atoswellness.com.sg
Health Benefits From Massages
Usually, the question "how often should you get a massage" is answered based on several factors such as your physical and emotional state, how stressed you are and of course, your budget. This being said, a question that should precede the one above is, "do you work in Singapore?".
60% of Singaporean staff experience above average stress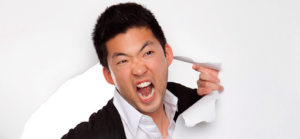 Human Resources magazine reported that "Willis Towers Watson's earlier 2017 Benefits Trends Survey found that almost half (44%) of local employers identified stress as the number one health issue. In the same vein, 60% of employees admitted to having above average or high levels of stress". The Business Times reported it here and Population SG did here too. While we can certainly find more references, if you work in Singapore, you'll know if this is true.
Health Benefits From Massages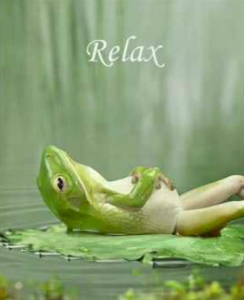 Massage reduces tension and anxiety, and can help relieve depression.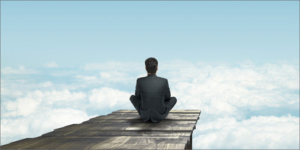 Massage improves blood circulation, which delivers oxygen and nutrients to the cells.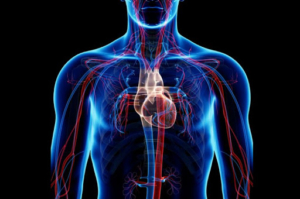 Massage stimulates the lymphatic system, which carries away the body's waste products.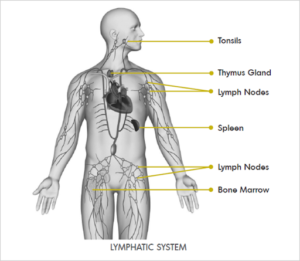 Massage prevents and relieve muscles cramps and spasms.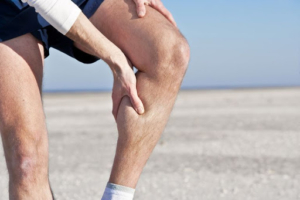 Massage therapy can help with pain management in conditions such as arthritis, sciatica, muscle spasms.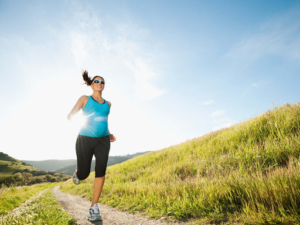 So, if getting a massage can help you de-stress, as well as provide so many health benefits, just how often should you get a massage?
How often?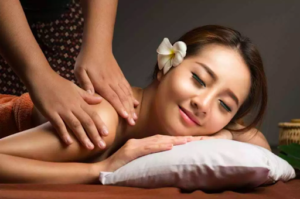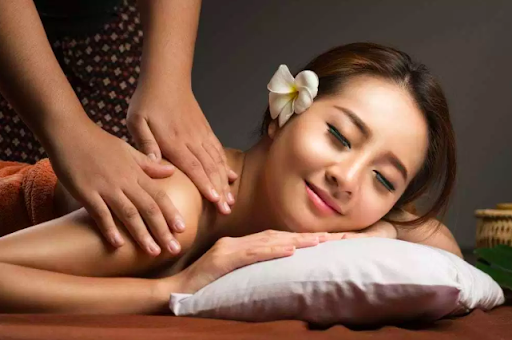 According to Bellasante, studies have been conducted and the answers are in! A massage every one to two weeks will help combat stress, anxiety and even insomnia. In fact, Well And Good reports that setting aside just an hour a week can even help with your gut health.
What about my budget?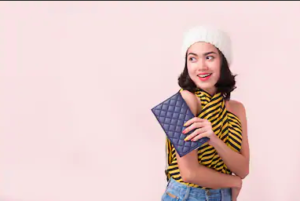 Atos Wellness … quality with price benefits
Does $ per week sound like a sound investment to help de-stress, reduce workplace (or other) anxieties and help with sleep and gut issues? We think so =)
To book your appointment
Call us: 68419925
Email us: enquiries@atos.com.sg
Or for more information, check out www.atoswellness.com.sg