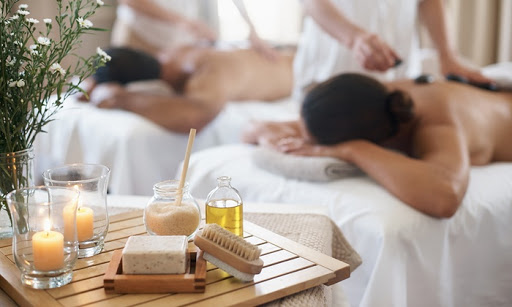 atoswellness.com.sg
It's finally a Friday. You've had a pretty long work week and you need to relax. You're craving a relaxing massage. You realise you're constantly looking for massages these days… Well, there's nothing wrong with making massages a weekly routine. In fact there are tons of benefits to doing so. Read more about the benefits of a weekly massage here.
When you go for a massage, you could pay premium ala-carte rates, or, as with most spas, sign up a package and save some of that hard earned money in the long run. However, how to decide on which spa to have a long term relationship with?
Here are some points that may help you with your decision: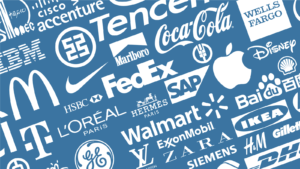 A spa with good branding initiatives dares to put itself out there for all to see. To create a great brand takes substantial time, effort and investment. Applying to win awards shows the want to be recognised for excellence. Ordinarily, a spa that has taken steps to create a memorable brand is not out for a quick buck. They value their customers and strive to provide top notch services, utilising quality products.
How Long Has The Business Been Established For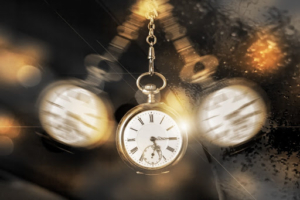 Let's face it, businesses succeed and fail all the time. Spas are no exception. However, if a spa has been in business for some time, chances are, they've figured out the correct formula to stay in business. This helps us with knowing that they're not going to wrap up anytime soon.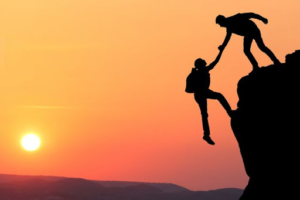 In a relationship, being able to rely on one another is important. How to test if a spa is reliable? Speak to their customer service representatives and see if they know information about treatments, prices, available promotions, convenient booking times etc. This gives us an indication of whether we can rely on the spa.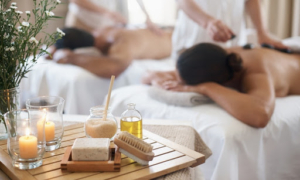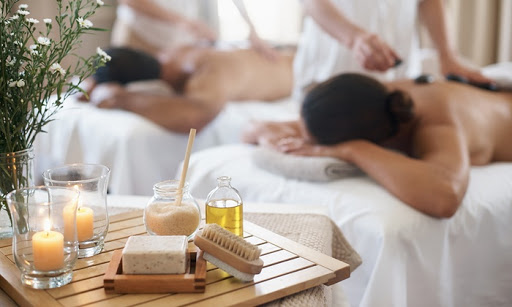 Consumers should be wary of a spa menu that looks like it's been copied and pasted from other spas. A spa menu provides customers with treatment choices, how the treatment helps and even ingredient information.
Some spas sell premium products. However, do check with counter staff if those are the same products being used during an in-spa treatment and are not instead replaced with cheap alternatives.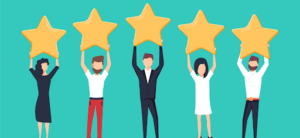 In today's service-oriented world where incentives are given in exchange for information, why not check out reviews from other customers before you. Granted not every business in perfect. However, if the good reviews far outweigh the bad, then you can be 90% assured you're making the right choice.