Terms And Conditions
Our Tele Concierge at ATOS HQ will confirm the status of your booking within one(1) working day.
Booking Hotline: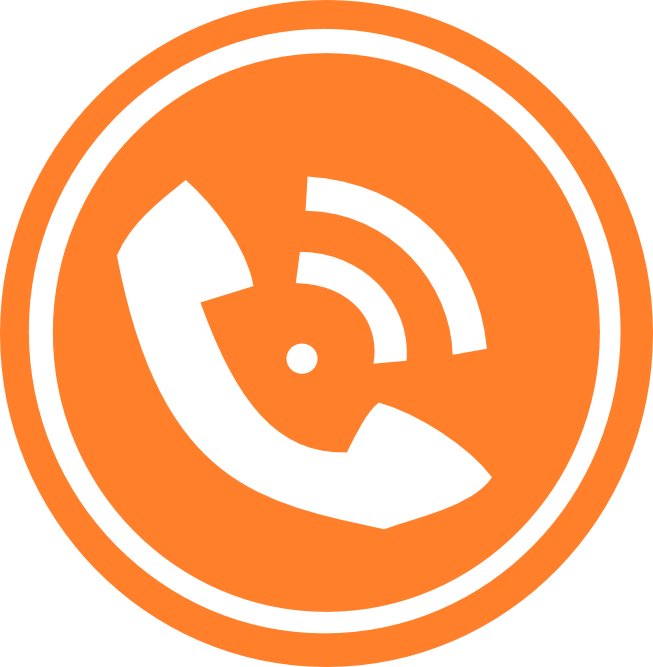 6841 9926
Customer Service Hotline: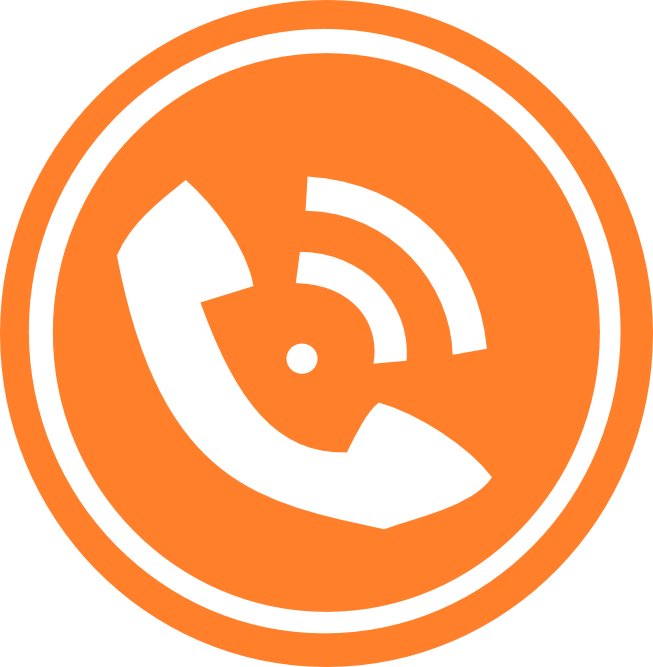 6841 9925
For change or cancellation of appointments: Please call our customer service hotline at least 1 day before the original appointment date.
Only one(1) treatment per appointment per day is allowed through online booking.
The Management reserves the right to assign any therapist/masseuse if the requested therapist/masseuse is not available as our buddy system will apply. Each client is assigned to a team of trained therapists.
Terms and Conditions
Booking
Terms & Conditions: Bookings – Confirmations – Cancellations
Online Booking Confirmation within the next working day
Confirmation status of your online bookings will be sent to you via text message by the next working day.
A call will only be made to you if your requested slot or requested staff is not available.
(for re-arrangement of appointment).
If in order, confirmation of date/time will follow via text message.
Reminder Call / Text Message one-day before your appointment
Kindly re-confirm your attendance by 6pm on the day before your appointment to avoid disappointment.  We do have high cancellations and have been unable to activate our waitlisted clients on time.
Cancellation after re-confirmation of attendance
From  02 January 2019, cancellation done after re-confirmation will result in the treatment being deducted from your package.
Activation of Waitlisted Clients
A call / text message will be sent to you if your waitlisted booking can be activated and confirmed after re-confirmation one-day before by 6pm is done.
Waitlisted clients will receive a call / text message one-day before their preferred booking between 6pm and 8pm. Do not cancel your appointment
Please refer to Item 3) above: Cancellation after re-confirmation of attendance..
Arrival for Treatment on time
Once your booking has been re-confirmed, please come 15 minutes before your appointment so that the treatment can start on time.
With effect from 01 October 2018,  appointment timing for clients will be strictly followed as we do not wish to disappoint other clients who arrive punctually for their sessions. For those who arrive late for their reserved slots, treatment protocol and duration will be changed to ensure that our next client starts their appointment as scheduled.
Note: We are happy to complete your treatment as long as your late-coming does not affect our next client's booking.
Your understanding and co-operation is much appreciated.
The Management
Atos Wellness